Reflecting on my social anxiety I started looking back into my teenage years to try and work out where it all started. I can now see there were signs that I missed, that with hindsight are pretty bloody obvious. But as a teenager I didn't think of it this way, even though I struggled I just thought I was a bit weird and that was it.
These are the signs that were missed.
At school
Oral presentations – I hated them so, so much. In the hours before I was due to give a presentation I would be so nervous I'd be running to the bathroom multiple times. Let's just say my digestive system didn't want to keep anything in. I'd physically shake before, during and after the presentation, I'd get a really dry mouth, forget words and have trouble speaking loudly and clearly enough for people to hear. Many times I'd also be fighting back tears. Back then I put this down to just normal nerves but knowing what I do now I can see it was more than that, this was full on anxiety bordering on a panic attack.
Punctuality – I always had to be early for class. I could not stand the thought of being late and having everyone looking. There were occasions where I was late and for legitimate reasons, where I had a signed note from another teacher excusing me and even then I hated it. In a way that was even worse because I could almost feel the other students wanting to know what I was doing and why and I had no desire to tell them.
Seating position – I always preferred sitting to the side of the classroom up against a wall or a window when it was possible. It meant there were less people around me and less likely people would be looking at me.
Group assignments – Oh how I loathed group work, even worse when the teacher chose the groups. I had trouble communicating my ideas in a group setting and much preferred individual work. At least then I could just get on with the task without having to co-ordinate with others and having the whole thing fall apart.
On School Outings
Friends – I never knew who I should hang out with or if I should just be alone. I wanted to be near someone who I trusted (and those people were very few) but I didn't want to seem annoying for sticking to them like a leach. I struggled to find that balance. I was awkward and didn't know my place, something that seemed to come naturally to others. Sometimes I'd find myself sticking close to a teacher, but even that became weird and I backed off, usually ending up alone.
Day trips – Where to sit on the bus? I couldn't sit at the back, that's where the 'cool' kids sit and I certainly wasn't cool. Sit somewhere in the middle? Nope, don't fit in with those people either. Sitting at the front near a teacher would get me labelled as a 'teachers pet' and no one likes those. There was far too much analysing going on trying to figure out my position on the bus hierarchy.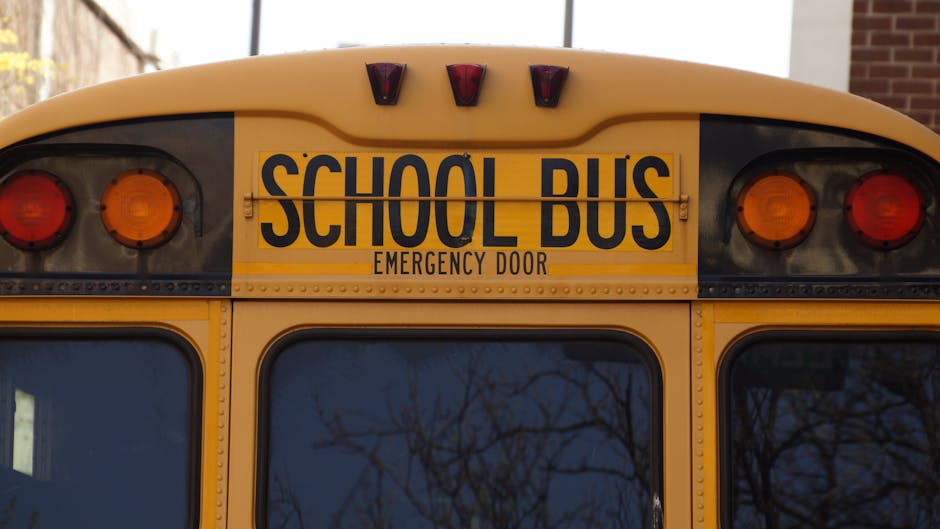 Camps – School camps were a nightmare. I did enjoy some of the activities, but being an awkward person and not knowing how to be normal was difficult when I had to spend several days with the same people, not being able to go home at the end of the day and reset. I was constantly thinking strange things and trying to work out the right thing to do or say and it was exhausting.
One particular camp I went on we spent the day hiking. I started the hike waking with two other girls and by a third of the way through I was walking alone. When I finally got to the end point I went to have a shower but because it had been windy and raining a bit, my fingers were so cold that I couldn't undo the button on my jeans. Because it took me several minutes to get out of my jeans I intentionally cut my shower short because I was worried about the people waiting getting annoyed at me for taking so long and what they might think I was doing in there.
Being scared to ask questions
Of teachers – Not wanting to sound like an idiot if I asked the wrong question, or asked something that had already been answered, or being laughed at if I didn't understand something that everyone else did. Also generally not wanting to bring any kind of attention to myself while in class.
Of friends – Pretty much the same here as asking questions of teachers, only this time a little more personal. I didn't keep up with the latest trends while in high school so often didn't know what my peers were talking about. This put me behind the eight ball. I felt if I asked questions of them to find out what they were talking about, or if I didn't understand what a certain word meant, I'd be laughed at. I felt like I should know this stuff and was left behind because I didn't. I struggled to keep up with conversation and was terrified to ask for clarification on anything.
Out of school
Toilet breaks – When I went to visit a friend at their house I would hold off going to the toilet till I could absolutely not hold it anymore or wait till I got home if I could. I was worried about the noise from peeing, I didn't want people hearing that.
Eating – Whether I was at a friends house or out with a group, eating wasn't as simple as it should be. I didn't want to eat too fast and be the first one finished, left sitting there watching everyone else still eating. I worried about table manners and if I should be using a knife and fork even when it was just finger food like chips or pizza. I worried about getting food on my face and not noticing. I sometimes didn't like eating in front of other people at all, even though I might have been hungry.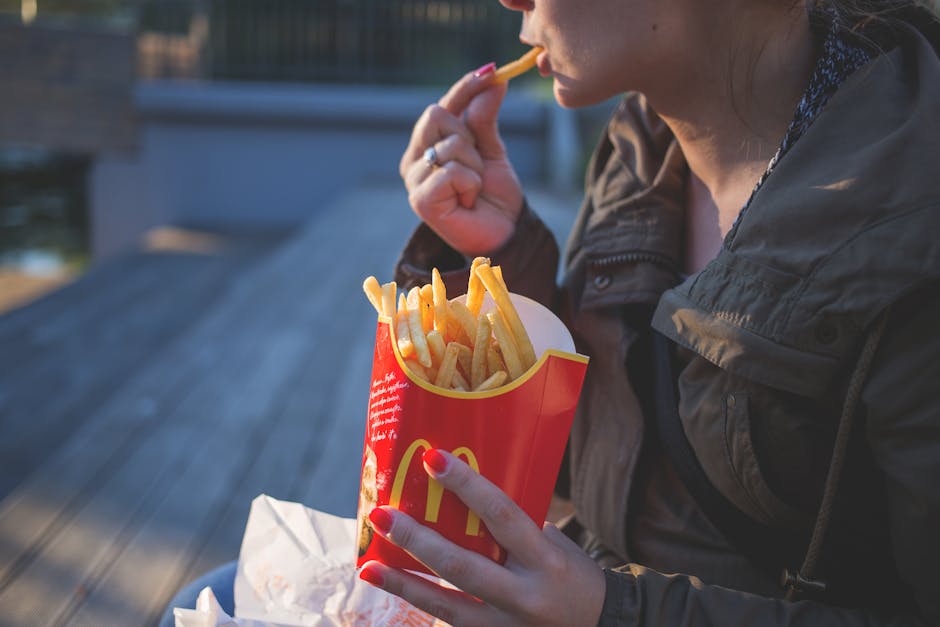 All of these things I've mentioned would probably not mean anything on their own, but putting them all together and looking at the big picture they were definitely signs of my developing social anxiety. No one ever noticed how weird and awkward I felt because I didn't want them to. I think I also just got so use to feeling this way that it just became normal for me, even though it's not normal at all for a person feel like I did.
Another factor to be thrown into the mix here is the bullying I experienced. That made it hard to trust people and may well have been the biggest factor of all for my social anxiety.
I think it's hard to recognise and acknowledge social anxiety as a teenager, and depending on how well teens hide their feelings it can be difficult for other people to notice as well. It's only in hindsight that I can see these things for what they were.